The National Bison Range is a wildlife refuge in northwest Montana. It is home to a sight-worthy herd of buffalo, as well as other fauna and flora. Here are some of the photos from a trip a while back. I hope you enjoy the slide show.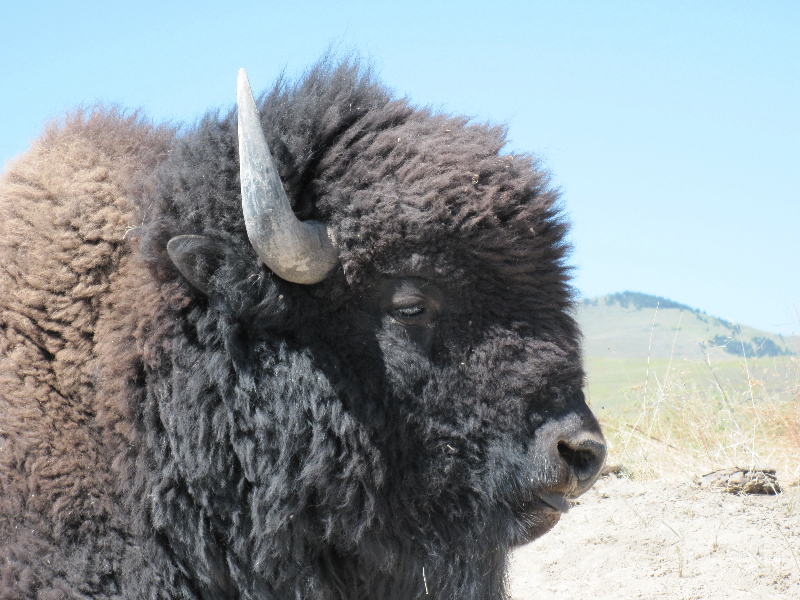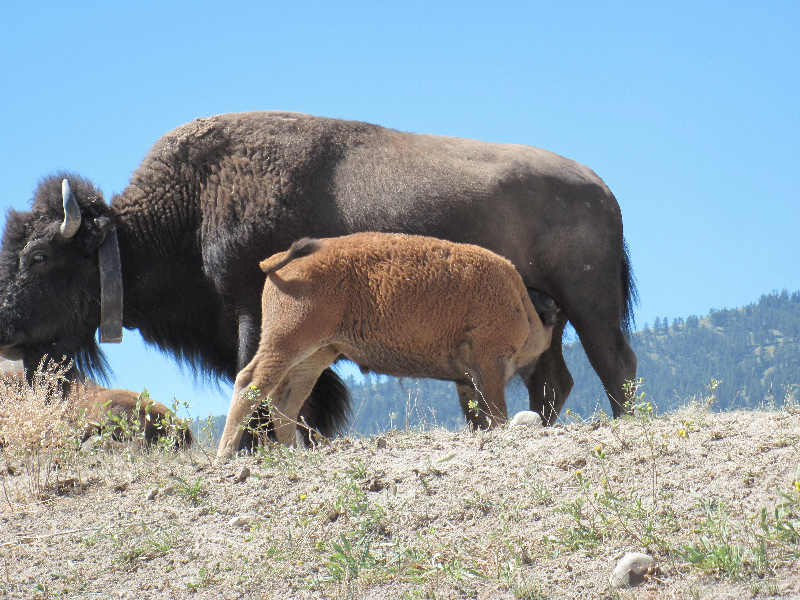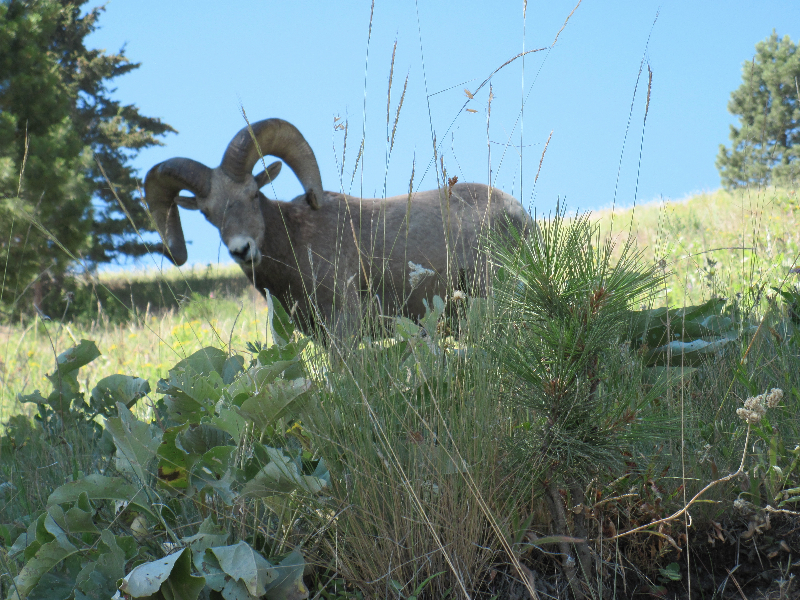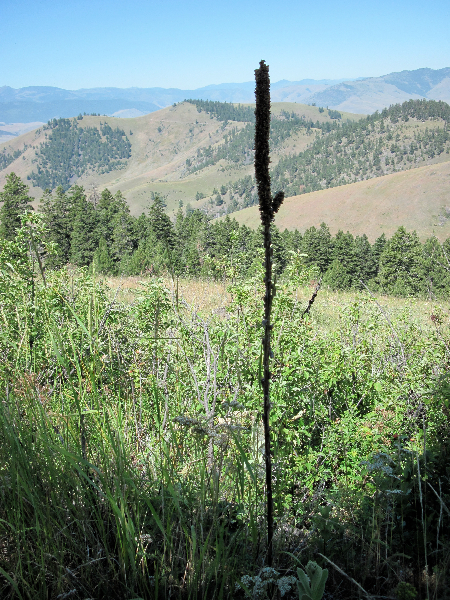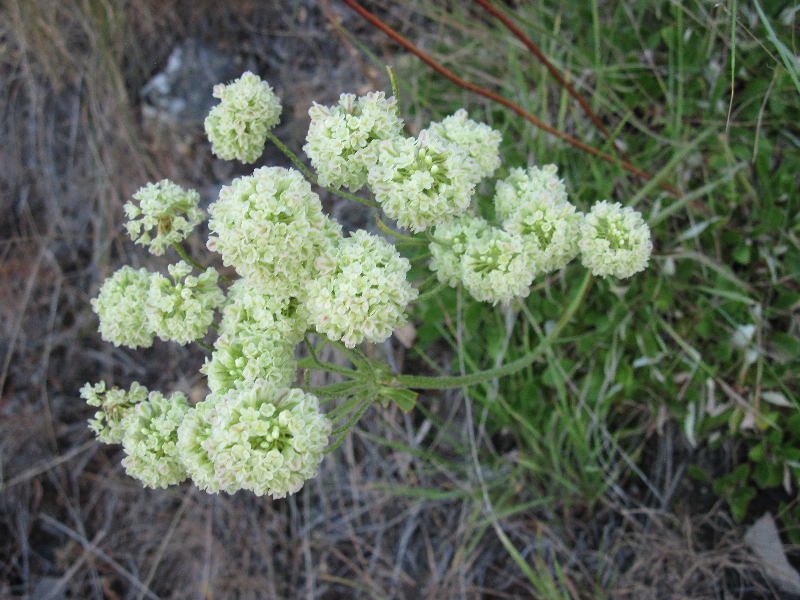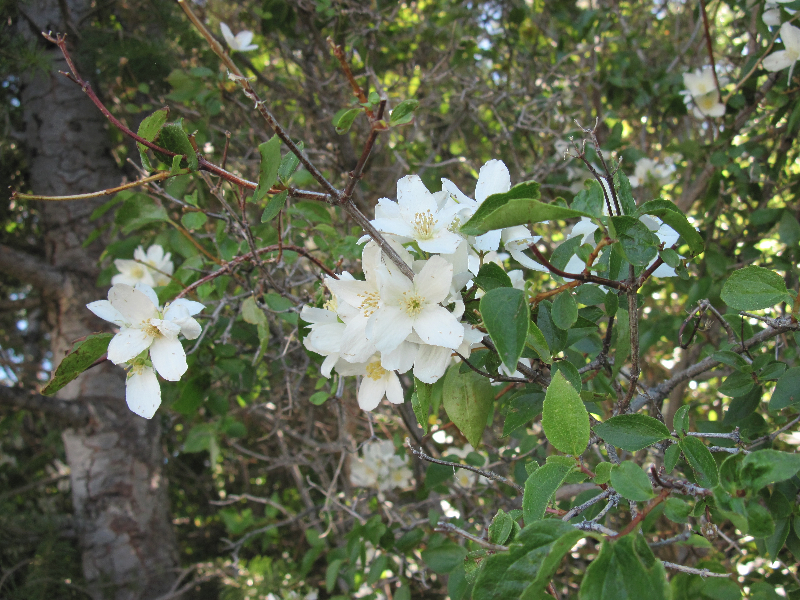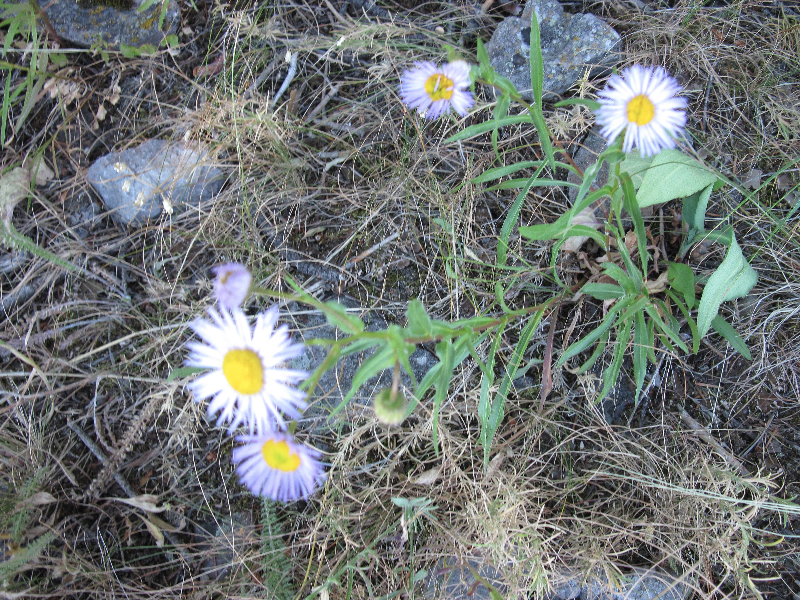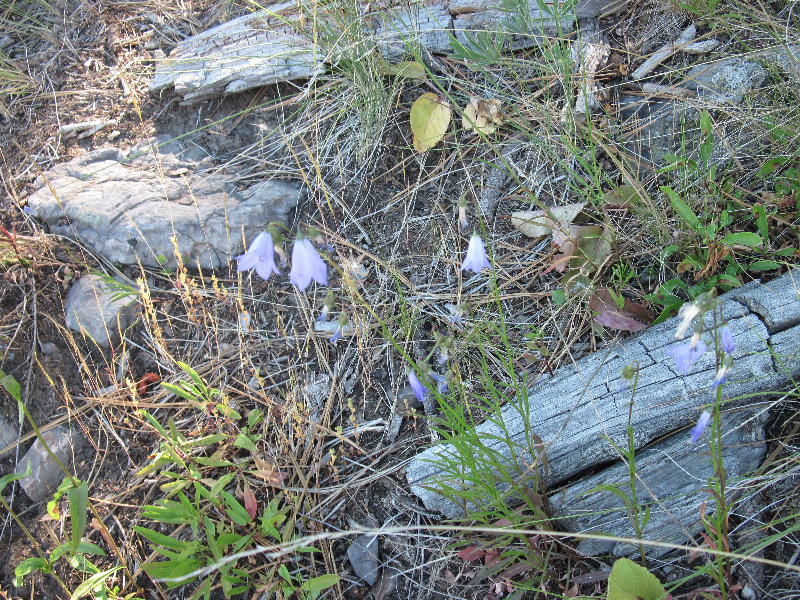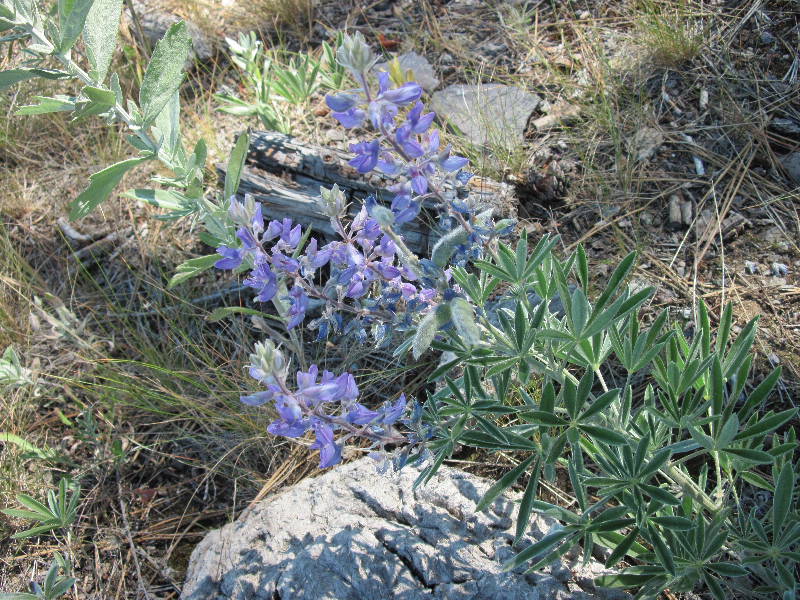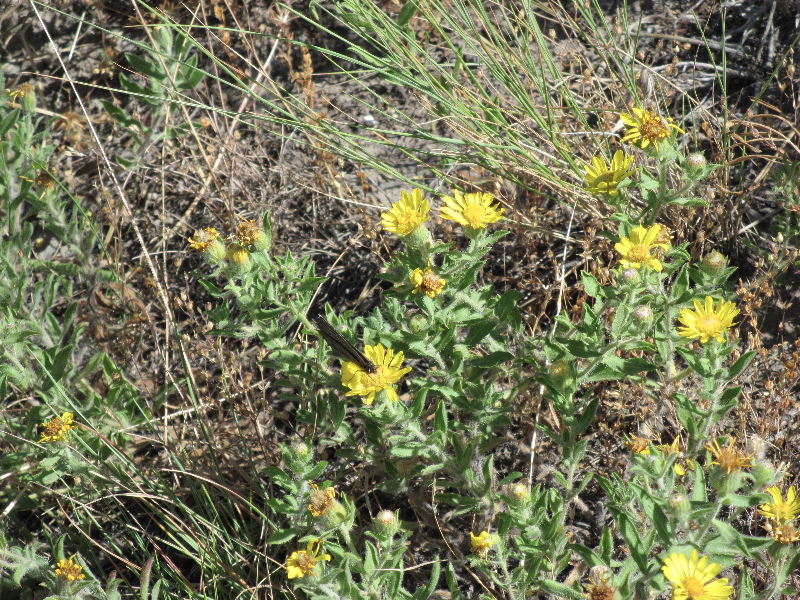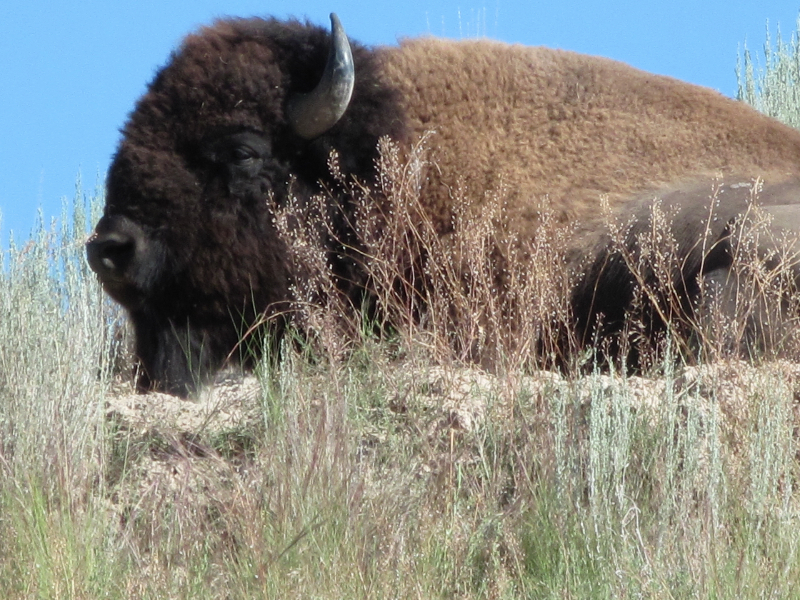 It was especially fun to see the calves. We really hit our visit to the National Bison Range at a good time.
It is sometimes difficult to imagine that these mighty bison are the source of such delicate buffalo down fiber. I am sure you have noticed in my knitting that I often take opportunities to use bison/buffalo down yarn. My favorites are Ethereal Fichu, Pillared Archways, Beaded Lux, Dragonfly Dreams, Buffalo Beaded Socks and Cowl Dickey.
Have you knitted, crocheted, woven with buffalo yarn? Or perhaps even spun your own yarn from bison down? I'd love to hear about it.