The votes have been cast and the results are in to determine the front-runner standings for viewer's choice favorites! The first 5 in the Top 14 to Begin 2014 are —
1. Flared Lace Smoke Ring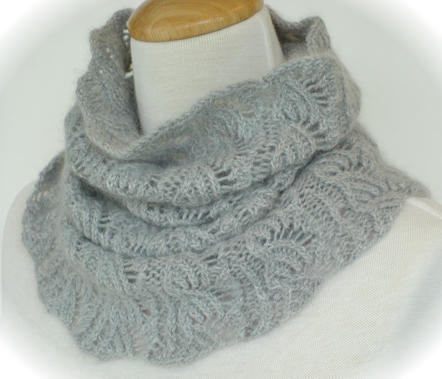 2. Flames of Fall Stole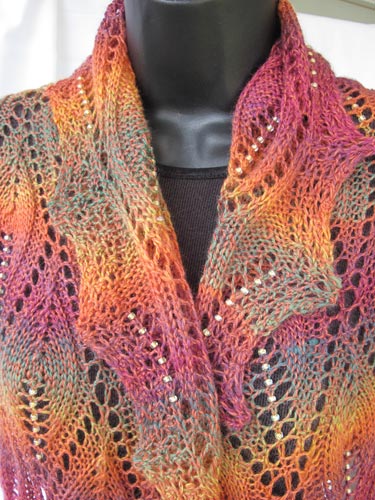 3. Thinking of You Scarf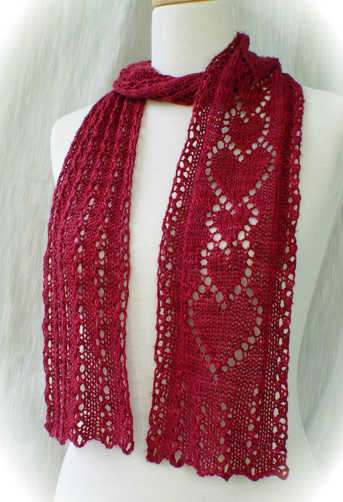 4. Filigree Lace Ensembles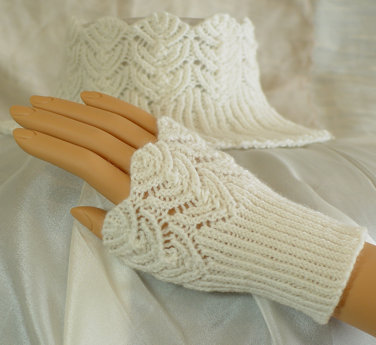 5. Bitty Beady Christmas Tree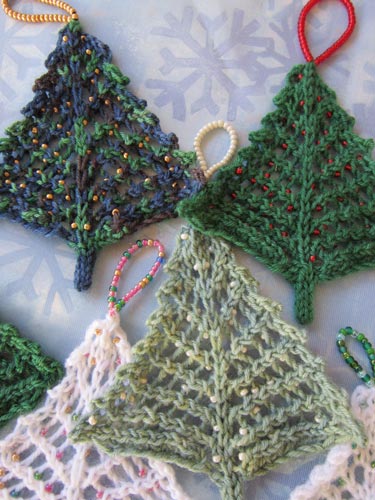 You can check out all the detailed standings for Top 14 to Begin 2014  and read comments here.
As promised, everyone who entered went into a random drawing for  choice of their pattern from the Top 14 Finalists. Ta Da … We have a winner … I am pleased to announce the winner: Rose Fu who has selected Swags of Lace Crescent Scarf as her prize. Congratulations Rose!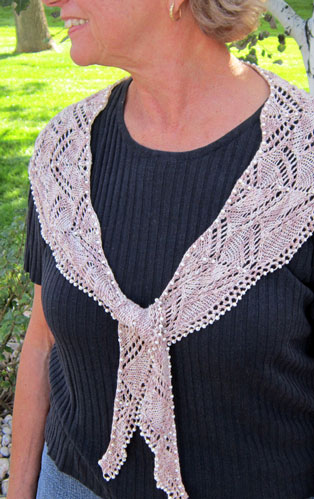 Thank you so much to everyone who voted their favorites and made comments. It is helpful to me in so many ways to know what you like, what you are looking for, and what you want to see more of.
I hope you enjoyed looking around and reading the comments, too, as much as I did.