John made bison burgers last night. They are so good. I promised him that I would post his recipe on the blog if he would write up the recipe (which he has). He is teasing me now that I can't eat or knit until I get the blog post done, lol. Of course, he doesn't really mean it — just his way of nudging me out of my procrastination. 🙂
Have you ever eaten bison (buffalo) meat? I am not much into eating meat, but I really am surprised how much I like these bison burgers that John makes. So let us share it here with you. I hope you give it a try!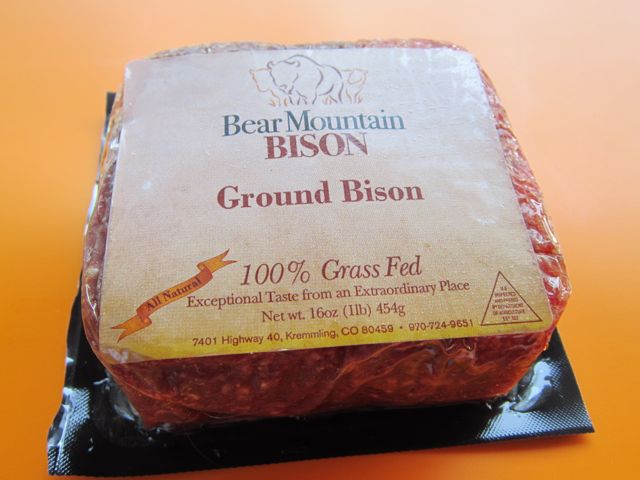 INGREDIENTS
1 pound of grass fed ground bison(we got ours from Sprouts Farmers Market)
1 1/4 tsp kosher or sea salt
1 tsp ground pepper
1/4 to 1/3 C of Panko bread crumbs
1/2 medium yellow onion finely chopped
2 cloves garlic minced
1 tsp dried sage and 1/2 tsp Mexican oregano (crushed in a mortar or spice grinder)
2 tbsp olive oil
PREPARATION
Thaw bison to room temperature.
Saute onion and garlic in the olive oil until cooked and starting to brown. Then set aside to cool.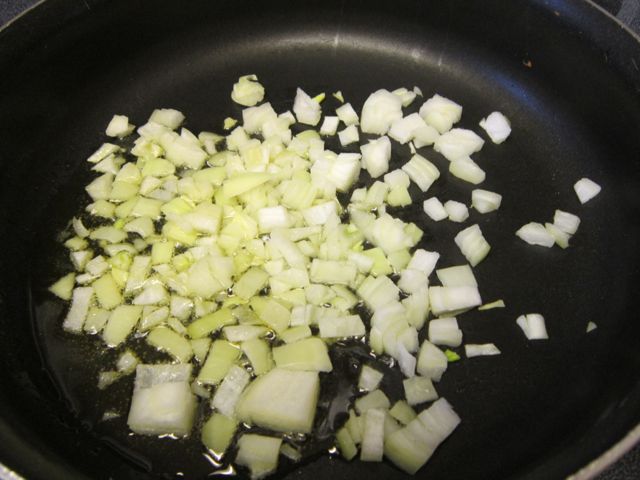 Add 1/2 tsp of water to ground sage and oregano mix to rehydrate.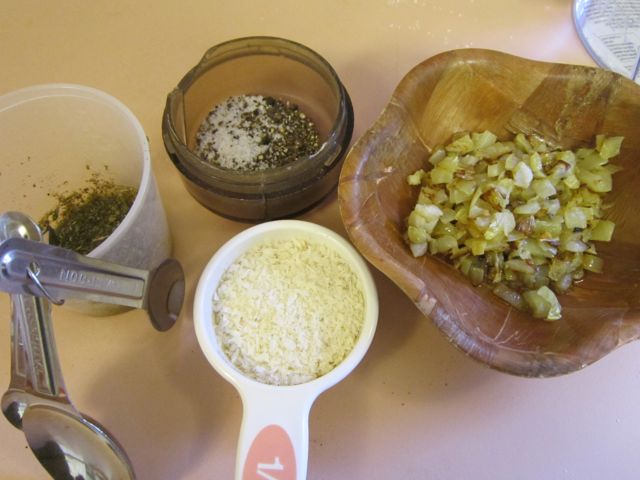 Lightly fold ingredients into the bison but do not kneed much or it will get tough.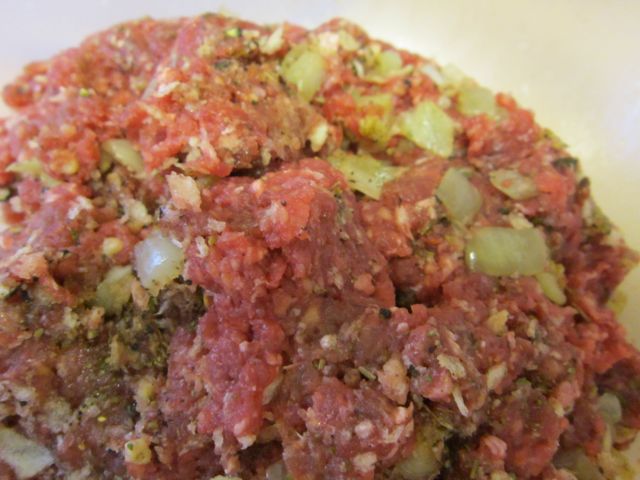 Form into four 1/4 lb or three 1/3 lb patties about 1/2″ thick and make a shallow depression in the middle of each.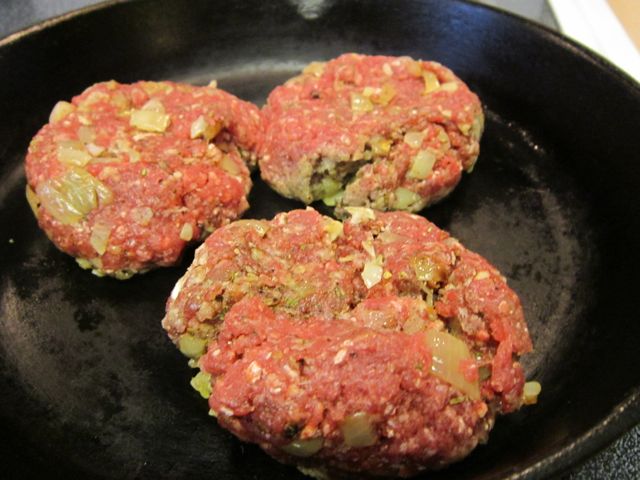 Preheat a pan (cast iron is best) at medium heat and cook for 6 – 6 1/2 minutes per side or less if you want the burgers medium or med-rare.
Let the cooked burgers rest for 5 minutes before serving.
Note: cheese may be added in the last 3-4 minutes of cooking if desired.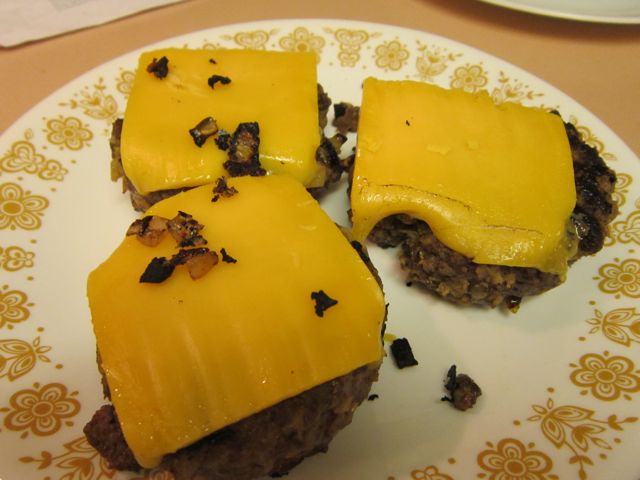 Enjoy! John and Jackie